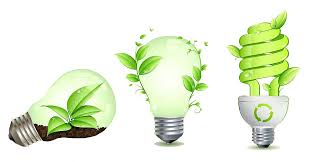 ASK US ABOUT THE EVERGREEN PROGRAM TODAY!

 

 

 

 

For as little as $0.65 per month, you can support Renewable Energy.
BEC is securing green power to offset 100% of the electric usage of its headquarters and outlying facilities.  This renewable energy comes from regional solar, wind, biogas and hydro resources and is above and beyond state requirements.  Renewable energy credits (RECs) from these resources have been retired on behalf of the Cooperative.